Full and Pasture Board available!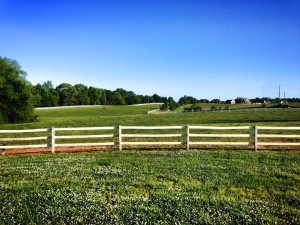 The Welcome Farm has a beautiful, quiet and peaceful setting on 33 acres and is located just one hour west of downtown ATL and 10 minutes south of Carrollton on Hwy 27.
Owned & operated by the Huenermann family since 2007.
Our amenities include, but are not limited to:
We are offering full (1 stall currently available) and pasture board (2 spots currently available) solutions for your horse in a safe and healthy environment.
Full Board | $400
Pasture Board | $300
33 acres, stadium jump course in a 200×100 fenced ring, all weather footing, 60′ round pen, and several xc jumps scattered throughout fields. Excellent care 24/7, lots of turnout on green pastures, high quality grain & hay. Owner lives on property. We have great trainers available on-site as well as coming to the farm or you are welcome to bring your own. All disciplines are welcomed.
Scheduled Vet & Farrier appointments. Fly-spray system, automatic waterers, large open airy stalls, rubber-mat isle, blanketing, fly-masks/spray, and much, much more. 15 minutes to McIntosh State Park, 50 minutes to Chatthills Eventing, 70 minutes to Poplar Place Farm, 90 minutes to Conyers & Wills Park.
Contact Katharina at 404-547-1161 to schedule your visit.