English Riding Lessons In Dressage and Jumping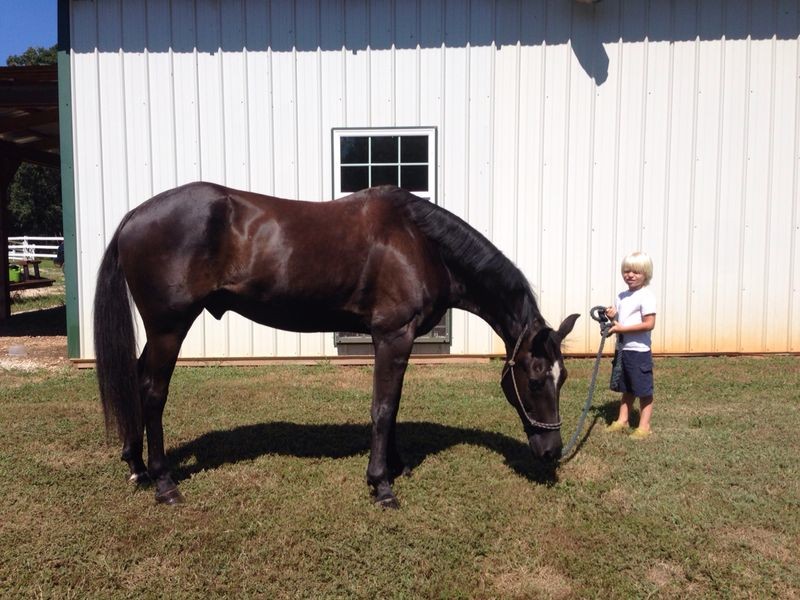 Starting September 1st, we will be offering Dressage and Jumping lessons, from beginner to intermediate riders, ages 4 and over, under the guidance of a certified instructor.
Our instructor, Samantha Wiley, has many years experience in coaching, training and competing. She has the ability to help her students go into the competitive world and/or resolve training issues with their own horses.
Lessons at "The Welcome Farm" do not just center on riding, we include all aspects of horses and riding. Our goal is to contribute to the growth of the equestrian sport, but more importantly to create a safe, fun and relaxed learning environment, where horse and rider can grow in their abilities physically, mentally and spiritually.
Each lesson includes 30 minutes to an hour of riding time plus time to groom and saddle the horse.
Sturdy shoes with a heal and long pants are required.
Call or email Samantha for pricing and to schedule your lesson.
770-298-1328 | samantha(at)thewelcomefarm.com