The Ideal Horse Farm Stay near Atlanta, Georgia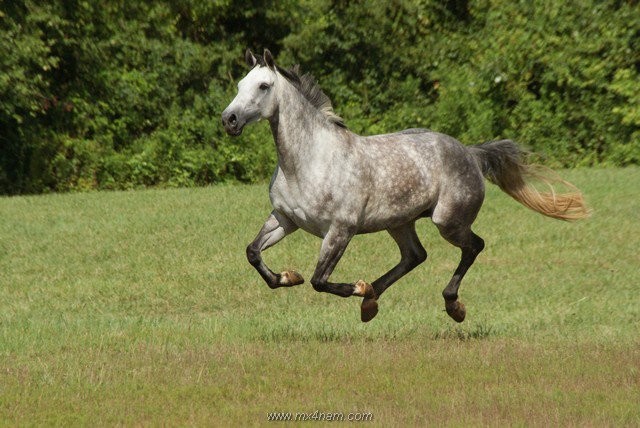 You absolutely cannot imagine a horse farm stay in GA that could possibly be more idyllic. The location can only be described as serenely beautiful, a truly happy and untroubled scene that might easily have been captured by some of the most romantic painters in history. However a portion of it is modern too, as the guest house that you will stay in has been beautifully remodeled with bright and appealing furnishings that fully complement its ambiance of relaxation and repose. This is why it is called The Welcome Farm.
Your horse farm stay in this GA location is situated close enough to Atlanta, that should you wish to visit city life, you will be able to enjoy such tourist attractions as the Georgia Aquarium, Centennial Olympic Park, Fernbank Museum of Natural History, and Zoo Atlanta.  Nightlife in Atlanta will also be attractive as you can visit legendary nightclubs as well as lounges many of which boast live music. Or you may be tempted to view world-renowned productions via the theaters and live venues to be found in Atlanta. Your children will especially love the World of Coca-Cola with its 7-foot-tall Coca-Cola Polar Bear. You will find that Atlanta combines world-class sophistication with extraordinary southern charm.
Of course a good part of the charm of being on a horse farm stay (situated just minutes south of Carrollton), is that you can study the horses as closely as you desire. The 33 acres of rolling fields overlook a small creek that runs through that amazing property. The stables have been custom built and the owners Katharina and Klaus Huenermann have created an ample and safe daily turnout, and have made sure that there is always an on-site staff there around the clock.
Many couples come to The Welcome Farm to rekindle their romance. On any given day they may plan to watch the horses gambol in the bright green grasses in the sunny pasture.  As the horses romp, the couple hold hands and nuzzle each other, much as the horses do. It has been known for years that most women find horses romantic and thus many couples love the amazing ambiance of this horse stay farm called The Welcome Farm!
Do check out our amazing website filled with full descriptions of our horse farm stay in GA. The site details our history, who we are and best yet it is chock full of pictures. We are even told that just visiting our site is incredibly relaxing.