The Perfect Atlanta Guest House Rental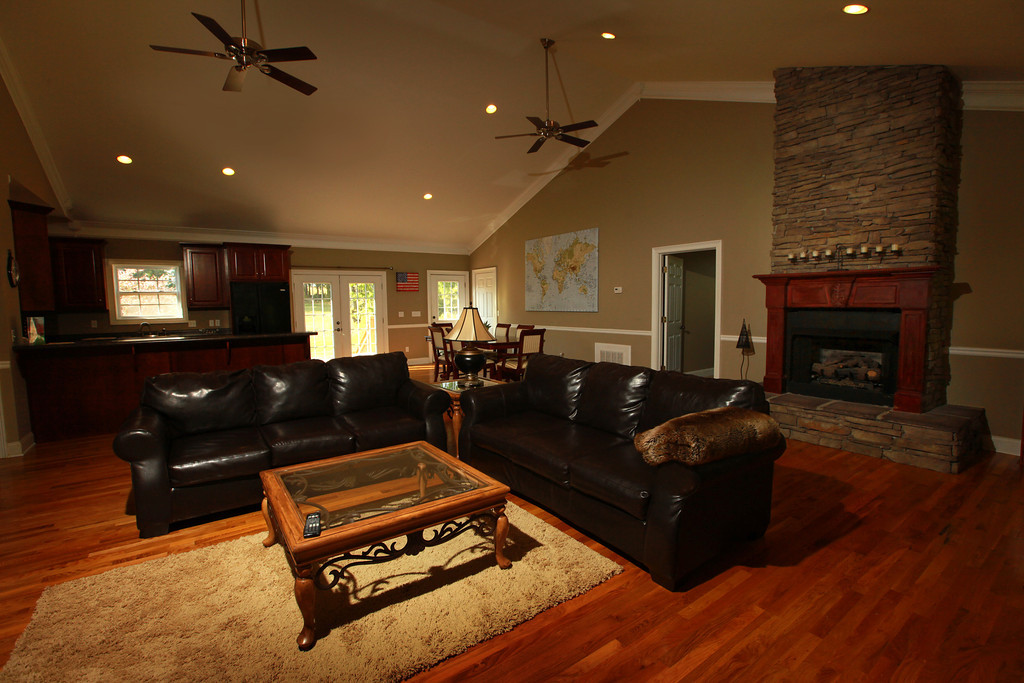 If ever you have given a try of various bed and breakfasts, only to wish you had not, because you must live in someone else's home, share their bathroom and generally feel ill at ease, since even though they try to make you feel at home, you still do not have the privacy you would really appreciate – then something else is available. For some, if sharing a bathroom is not a terrible problem for you, then having to share meals with them may very well be. Or, those who do not wish to constantly talk and talk, may feel this is a problem. On the other hand, if you wish to be left alone because this is a romantic vacation, then being surrounded by others, may just not be what you desire. Thus we'd like to suggest our guest house rental (Atlanta location).
By staying in a separate guest house you will avoid sharing a bathroom with strangers as well as having to share meals with those whose agendas are totally dissimilar to yours. Finally, if the reason you wish to avoid a bed and breakfast is, because you wish to emphasize the romanticism in such a vacation, then being away from the main house where the pool is located as well as the playground, may very well speak to you.
The Welcome Farm, a guest house rental Atlanta location is actually far enough from Atlanta that the guest will be able to luxuriate in 33 acres of trees, and delightful green farm areas to watch the horses enjoy it all. Farmland stays can offer the very best in lodging for those who search for peace, amazing times of quiet and perhaps even an exciting reminder of what the farming community was all about.
The guest house rental Atlanta location is called The Welcome Farm and it is run by a German couple, Mr. and Mrs. Klaus Huenermann, who came to the United States specifically to begin such a vacation location, since they not only love horses but dreamed of having such a guest house. They spent a huge amount of time renovating the guest house so that not only horses could be boarded on the land, but also people could come to stay there as well. It all is tied to a huge house for the Huenermanns, lots of stables, a grand swimming pool, and loads of paddocks for both the equine guests and human guests to enjoy.